Richelle Sammons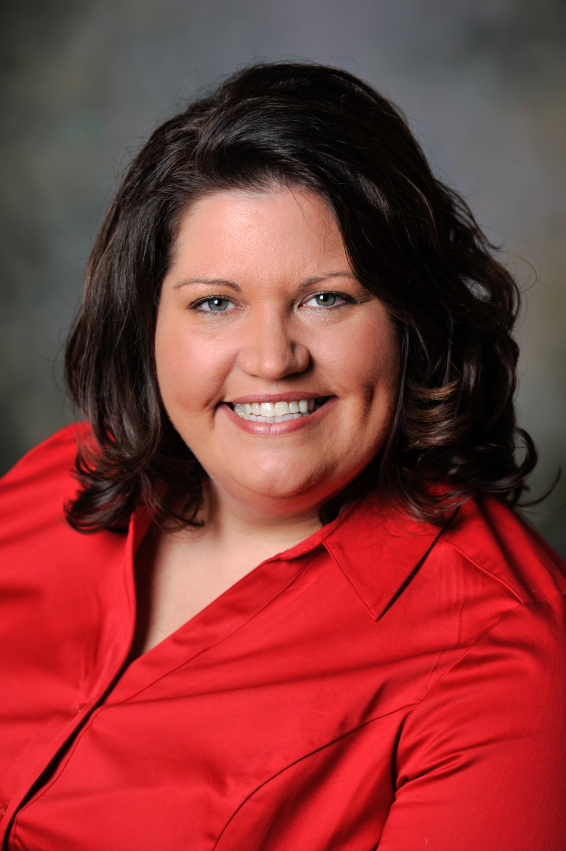 Richelle is a Licensed Title Agent and President of Monarch Title Services. She has built her career providing service excellence to her customers, with 22 years of experience in the legal and real estate industries. Richelle spent 6 years as a Legal Assistant working with seniors in Estate Planning. In 1998, Richelle began her career in the title business working for three title companies before opening Monarch Title Services in April 2006. Richelle reviews and underwrites all Title Commitments and Title Policies, prior to issuance. Additionally, she is responsible for compliance and audits from Government, State and Underwriter authorities.
Richelle is a member of several Business Networking Groups as well as ALTA (America Land Title Association). Many clients consult with Richelle for understanding and explanation of complicated legal/title scenarios and find her expertise and attention to detail an instrumental resource. Her positive attitude, open mind, friendly smile, and desire to follow through on her word, makes her a successful and trusted colleague to many real estate professionals.
Sharon Wallace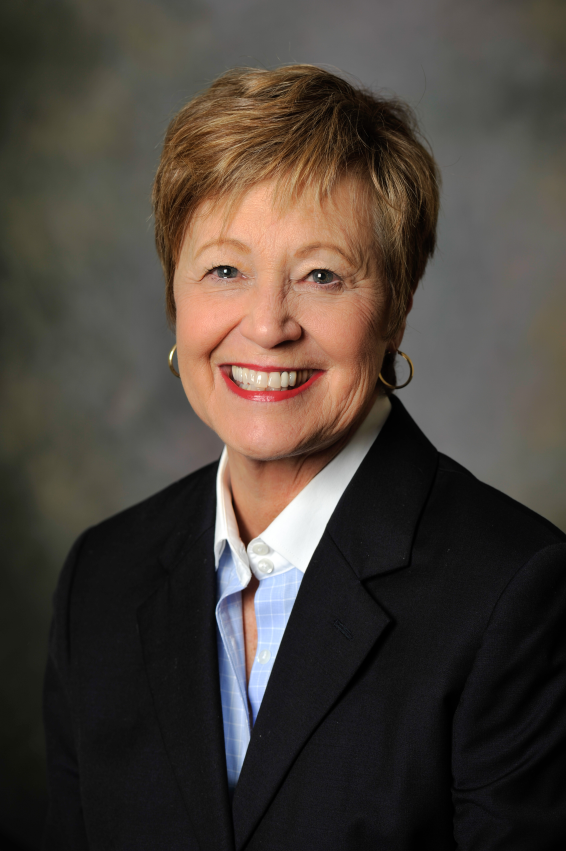 Sharon has over 35 years in the Real Estate Industry as a salesperson, manager, owner/Broker of a RE/MAX franchise and business trainer to two National Real Estate Companies.  Her many years of experience is priceless in mentoring new Realtors to become the best in the business and propelling long-time Realtors forward with new technology and marketing advancement. The past two years Sharon has performed many closings all over the State of Ohio.
Sharon is a trusted resource and coach helping many Realtors reach their full potential with her expertise in sales and marketing as well as her knowledge of the latest tools and technology in the Real Estate industry.  For those who want to be mentored, Sharon will give of her time and effort to help in any way possible.  This is her way of giving-back to an industry that has given so much to her and her family.
Amy Myers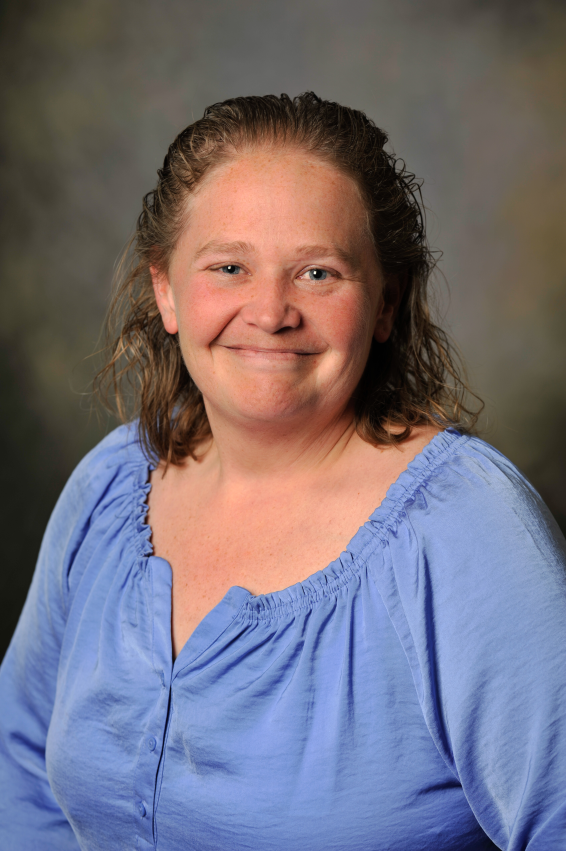 Amy began her career in the title business in 1996 as a junior in high school completing Final Loan & Owner's Policies for review by the Agent. After high school she remained in the Title Industry during a few years of college until she decided she wanted to stay in the title industry full-time. Over the last 19 years Amy has worked in numerous positions at different title companies and now enjoys focusing on HUD preparation, closing, shipping closed files and escrow funding/disbursement.
She brings a strong work ethic, knowledge and foresight for possible closing issues that is incomparable. Our clients enjoy her consistency in following-up on urgent matters and care in the level of service provided to them and their customers. Amy is an integral part of the organization and is currently V.P. of Processing and retains ownership in the company as well.
Greer Rouda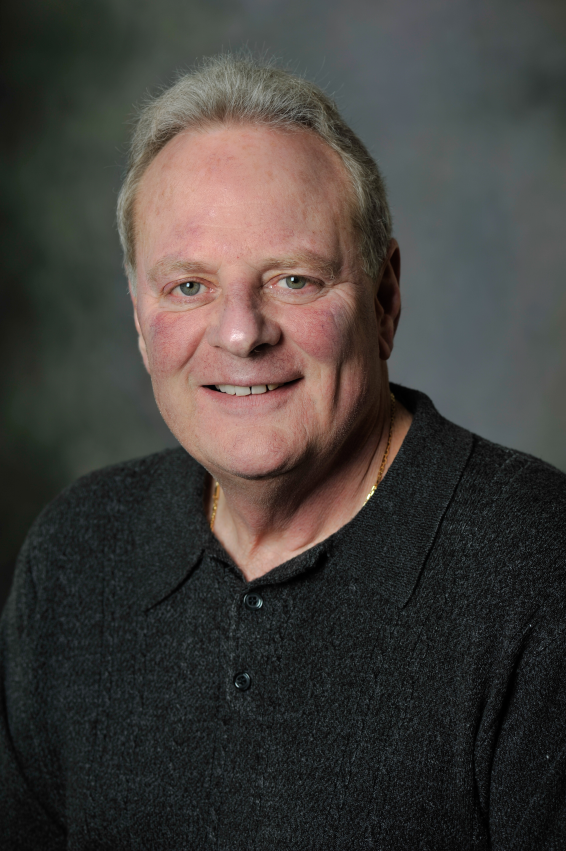 Greer is a licensed title agent in Ohio, as well as a licensed real estate broker in Ohio and Florida and has spent his entire career working in the Real Estate Industry. With over 40 years of experience in the real estate industry Greer brings extensive knowledge and experience to the company and its clients. He has worked in many facets of the Real Estate industry including Mortgage, Commercial and Residential Sales, Brokerage Management, Commercial Construction and New Home Construction.
Greer is an Owner of Monarch Title and assists in accounting, finance, human resources, administration and legal matters for the Company.
Jeff Snyder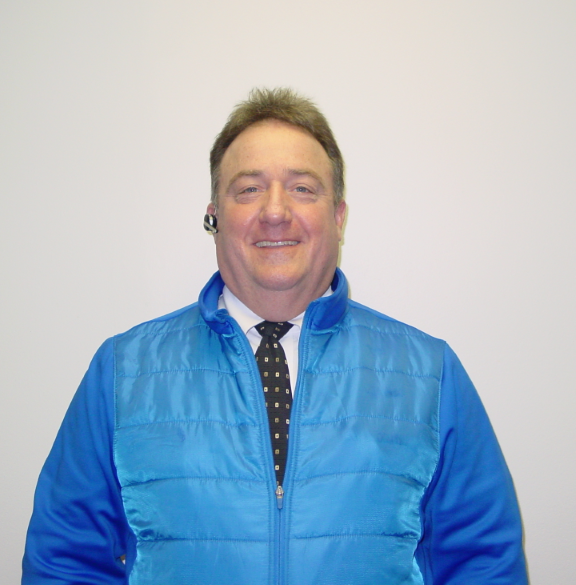 Jeff Snyder is a long-time trusted contract closing agent for Monarch Title Services. He has performed closings for Monarch Title for 8 years and has been a full-time contract closing agent for over 12 years. His years of experience has allowed him to perform 8000+ closings of all types, including, purchase, refinance, reverse mortgage, commercial loans, FHA, conventional, assumable loans, HELOC, restructured loans, bond money purchase loans, short sales, bank owned loans and much more. With experience in closing just about any type of loan available, Jeff is a trusted resource to not only Monarch Title but many other title companies Nationwide. He is a consummate professional, representing the Realtor, Title Company and Bank in a kind and courteous manner at each and every closing. Prior to becoming a closing agent, he worked in the Mortgage Industry for over 13 years, including wholesale and retail mortgage experience that is invaluable in his current position. Many times, loan officers and Realtors request Jeff to perform their closings due to the professionalism, knowledge and trustworthiness he brings to the closing table.